ANY EVENT
ANYWHERE

WENZITON
IS YOUR GLOBAL EVENT DATABASE
Free to list
Free to use

WENZIT
it!
Welcome to the world's first listing site for ANY event, anywhere.
Whether you are looking for a concert in Chicago a marathon in Manchester a shoe sale in Sydney or an AFL match in Adelaide, you can find it here.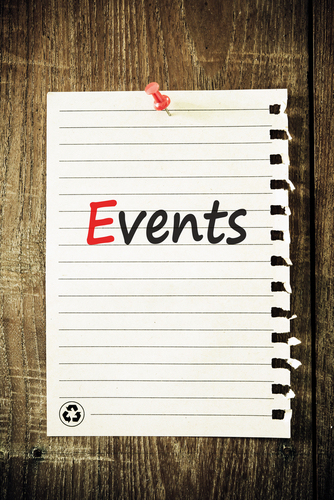 Looking for something to do?
You'll find it on

Wenziton

.
Browse through listings by time, date and place to find out what's happening in your area.
Search for listings based on your interests and save your preferences for next time.
Subscribe for regular notifications and
stay in touch with the latest events near you.
Start searching for an event now!
Hosting an event?
Wenziton

offers free listings for events in every category.
No matter how big, no matter how small and no matter where,
it can be listed on

Wenziton

.
Post your event and update the details as often as you like - for free!
Every event under the sun.
List your event now